See an Australian doctor online, bulk billed.
Join the .doctor family and gain access to unlimited fully bulk-billed GP appointments for prescriptions, blood test requests, medical certificates and more.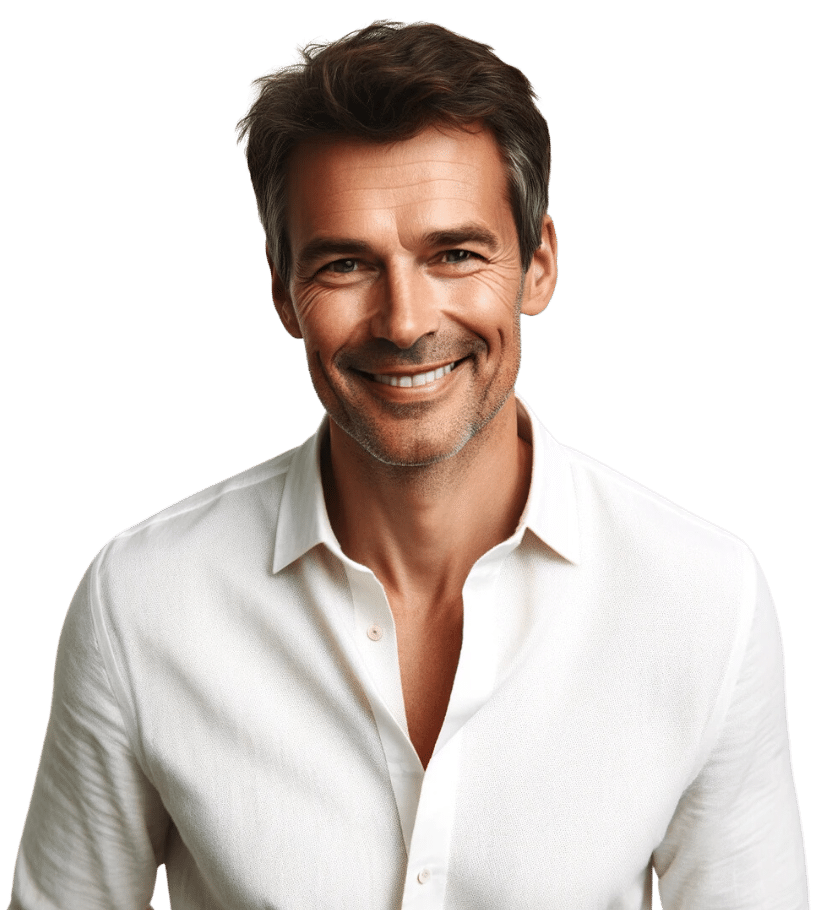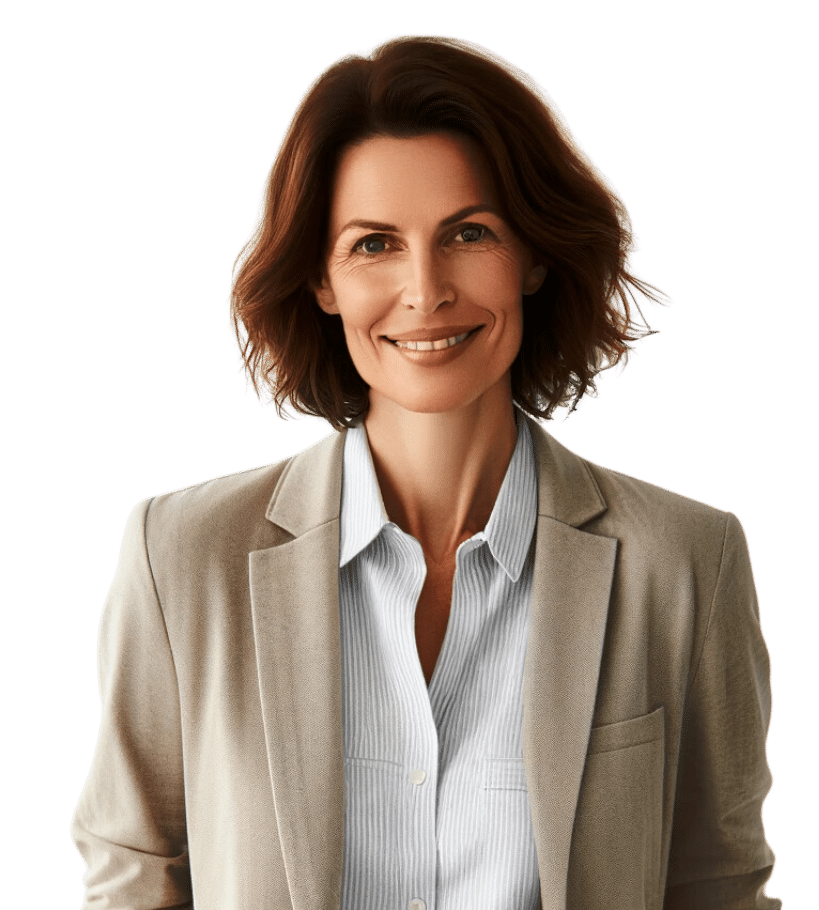 See a doctor in days, not weeks.
Once you've joined the .doctor family you'll have access to book in with our team of GPs for video consults. We have appointments available 7 days a week, including after-hours.
High quality care, every time.
We care about quality. Before being able to see our GPs for bulk billed video consults, you'll be asked to meet with us face-to-face for an Onboarding Appointment as part of joining the .doctor family. 
This allows us to get to know you and build your Health Profile so that whenever you connect with us online we know who you are and can provide high quality care.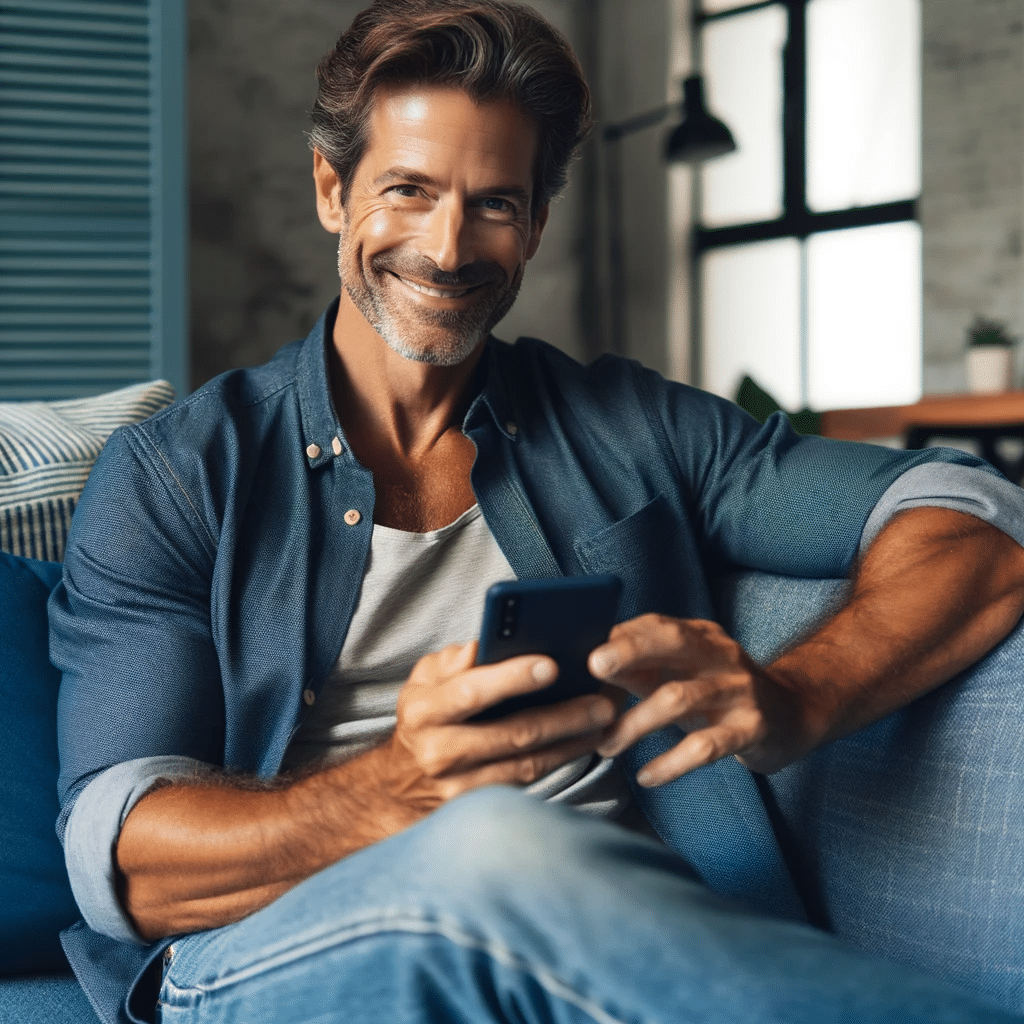 Fast access to quality medical advice.
Joining the .doctor family is totally free. You just need to attend one free in-person Onboarding Appointment every 12 months to keep your membership current which gives you access to unlimited video and phone consults with our doctors.
Connect with an Australian registered doctor for a two-way video consultation. You can talk to your GP and show them areas of concern, just like you would in a face-to-face appointment.  
For simple matters like a repeat script or specialist referral, you can schedule a phone consult. Your GP will call your mobile and speak to you over the phone before prescribing anything. 
Coming to a town near you soon.
We're available right now for in-person Onboarding Appointments in select areas across regional Australia. 
Find out if we have Onboarding Appointments available in an area near you now.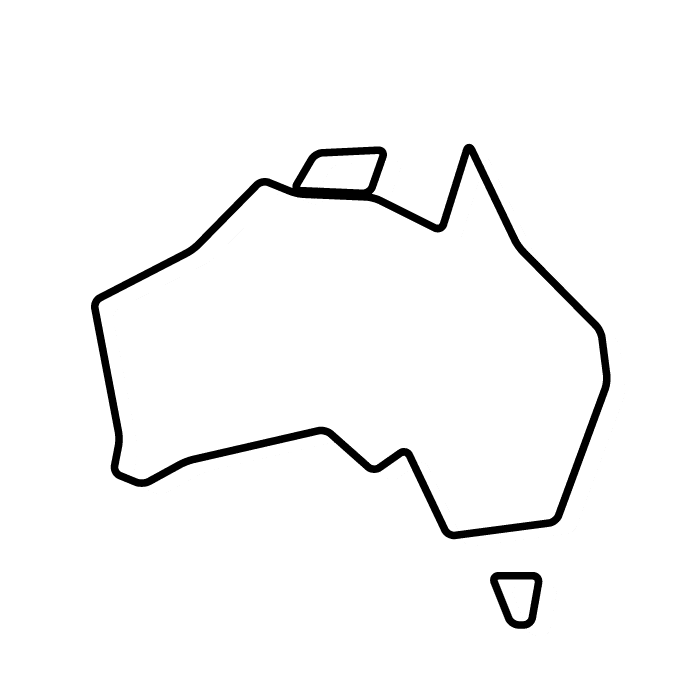 We make seeing a GP in regional Australia easy.
We're a team of GPs committed to providing
quality care
to patients in regional and rural Australia. We leverage technology to make seeing a doctor
easy
no matter where you are.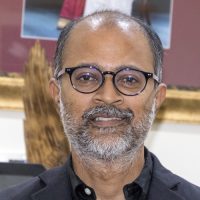 Dr Ramu Nachiappan
– Founder
"We see our patients as
members of the family
and provide the same long-term care online as we do in person."
Ready to access unlimited bulk billed GP consults?
Schedule a time for your in-person Onboarding Appointment so you can gain access to unlimited Bulk Billing Doctors video consults for the next 12 months.